Spec suites are so 2014. Demand for office space in Boston is being driven by New Economy tenants who they need space now, and they don't want your Dad's office space.

New Economy companies — the next Google, Paypal or Facebook — are being founded every day. When they begin to grow and secure funding, they need to leave the confines of shared workspaces like WorkBar, CIC, WeWork or Mom and Dad's garage. They want bright, open and collaborative spaces, and layouts that are cool and creative, are in high demand.

The challenge many landlords face is their conventional spaces are often older, with perimeter offices and traditional dropped ceilings. What is the solution? Build it!

More and more landlords, benefiting from higher rents and strong demand, are building speculative suites that cater to New Economy tenants. The class A landlords were the first but the class B landlords have truly embraced this concept. Owners are seeing higher rents and more residual value for these newer design concepts. They know that if they spend the money today, not only will the spaces lease faster and at higher rents, but they will be improving the overall value of the real estate for the long-term. The best part of all is tenants love their space!

Interior of 262 Washington St. & 85 Devonshire St. in Boston: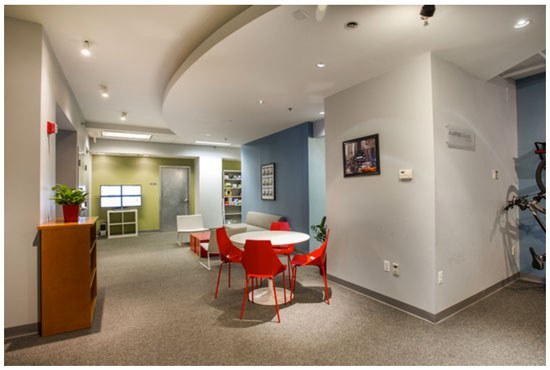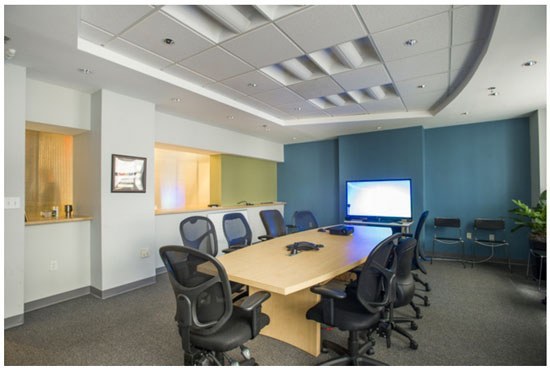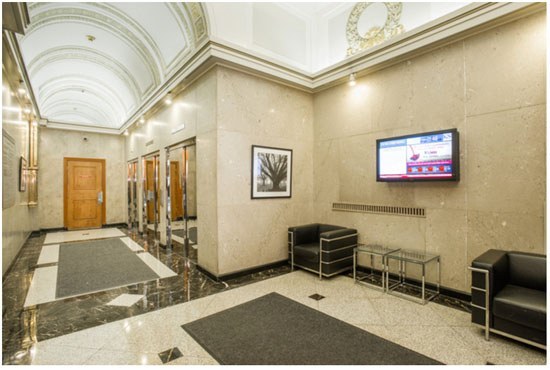 KS Partners is kicking off campaign to do just this at 85 Devonshire Street and 262 Washington Street in Boston's Downtown Crossing neighborhood. The are renovating two suites, 3,380 SF and 3,500 SF, in the next 30 days and slated 4 more of varying sizes for new speculative open concept, cool, creative and collaborative spaces.

Check out the design concepts below; they're only missing the kegerator.