Reviewing relevant alternatives and options to leasing such as building acquisition, build-to-suits and more.
Using in-depth knowledge of available properties and prevailing market conditions.
Researching and evaluating beyond rental rates to ensure any facility meets your timing and infrastructure needs.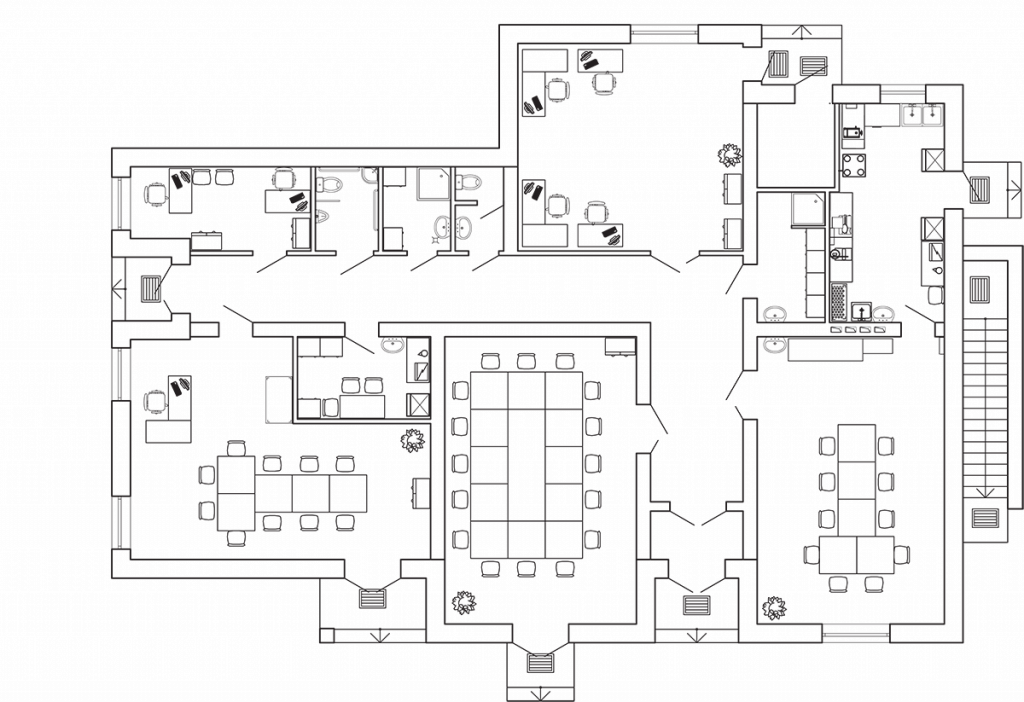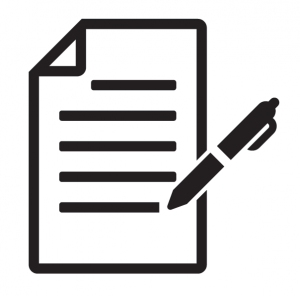 Presenting the options that best suit your short – and long-term needs.
Aggressively negotiating a lease to protect your financial interests and minimize your risks.
Providing needed services such as Project & Development Management and Move Management to streamline expansions, relocations or tenant improvements.