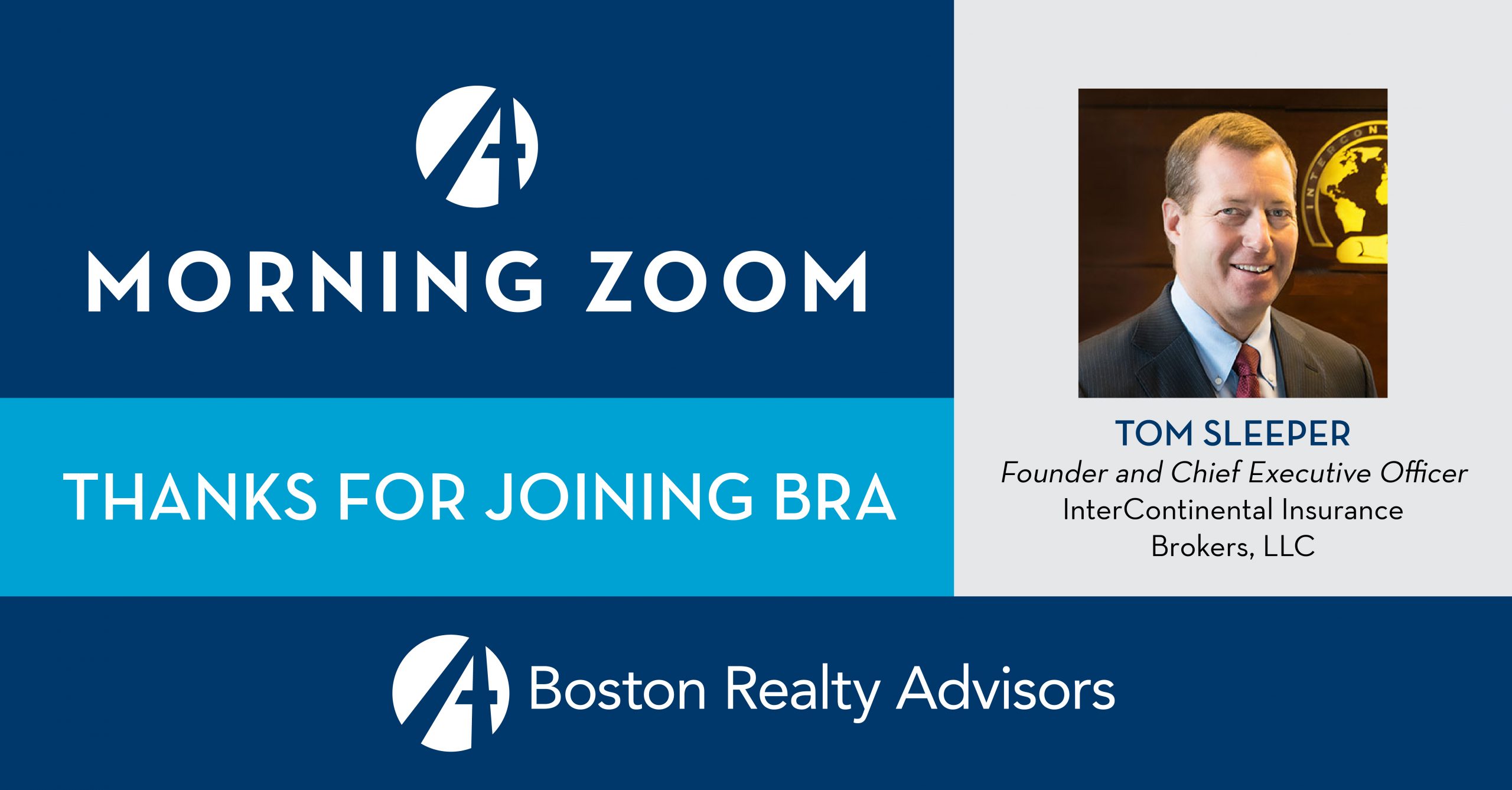 Thank you Tom Sleeper from InterContinental Insurance Brokers, LLC for joining the BRA Morning Zoom. Key takeaways include.
It is key to start documenting your loss and identity your claim.
TIP – Your claim extends until your business returns to normal pace.
I believe the same insurance carriers that stepped up after 9/11 will step up again with COVID-19.