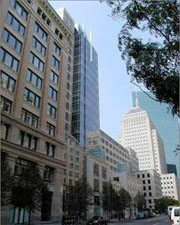 Where is the best value for office space in Boston? The Financial District, rents are 20 percent below Back Bay with vacancy rates at 14.9 percent.
Banker & Tradesman reports that a "six-quarter streak of positive absorption in Boston's Financial District has increased occupancy there by 848,000 square feet…Back Bay rental rates are now at a record 20 percent premium over asking rates in the Financial District."
Further analysis is available at Banker & Tradesman.