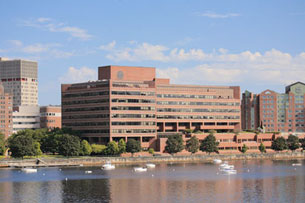 The market has over $1.2 billion dollars in commercial real estate sales activity that is expected to change hands by the end of the year. The opportunities include; Financial District Class A office tower, Seaport Class B office portfolio, Lab Space in East Cambridge and many more.
A report in Banker and Tradesmen notes that "several properties around Boston and Cambridge are expected to potentially change hands before the end of the year as brokers and buyers get back to work."
Click here for the full article.
Related Property Listings:
Commercial Real Estate in Boston
Office Space in Cambridge