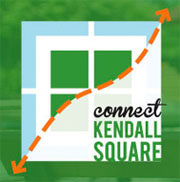 How does your open space rank amongst your peers in East Cambridge/Kendall? Interested in learning more, come to the open forum.
"The competition, sponsored by the City's Community Development Department, is an opportunity to plan a vision for the entire open space network in Kendall Square and eastern Cambridge and vicinity. The city is looking for unique approaches to open space planning and design," notes WickedLocal.
You can read more about the competition at www.ConnectKendallSquare.com.