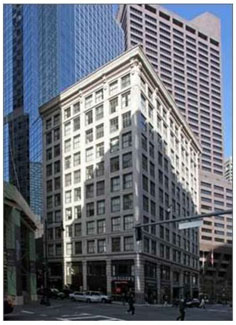 The Innovation continues to attract tenants, but with prices pushing $40 PSF some are seeking the value play with the 15 percent vacancy rate of the Financial District.
Kyle Alspach, VC Editor at the Boston Business Journal, reports the "LED lighting system firm Digital Lumens announced Wednesday that it has relocated to a 16,000-square-foot office at 374 Congress St. The office is double the size of the firm's previous office at 110 Canal St., near the TD Garden."
Read the complete report on the Boston Business Journal.