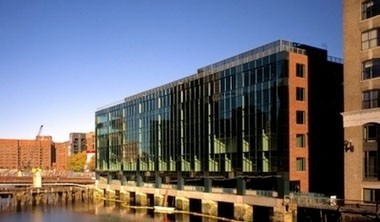 The Seaport continues its reach with DivcoWest's investment of $105 million for four buildings off Congress Street. Market vacancy is less than 5 percent while rents have just reached the $40 PSF mark.
Casey Ross, of The Boston Globe reports, "DivcoWest made its name in Silicon Valley, buying and developing properties that house some of the nation's most prominent technology firms, including Apple Inc. and cellphone maker Motorola…Now it is trying to replicate that tech success in the Boston area by snapping up properties in the Seaport District and East Cambridge."
Jump over to The Boston Globe to read the complete story.